«Häutungen» (Shedding), became a cult book of the women's movement in 1975.
In it, the Swiss author Verena Stefan relentlessly describes her escape from the patriarchal world. The film shows how she increasingly became the "Mensch of her life" and portrays her and people who were close to her.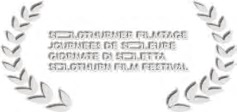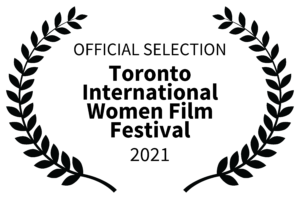 "The Mensch of my life is me" about the Swiss author Verena Stefan will be shown on
Sunday, September 25 at 11h25 on 3sat and remains afterwards 30 days in the Mediathek,
where it will be accessible from D, A and CH.